Program features:
The design style of this project is derived from the national flag, using the elements of the national flag to design different umbrellas. Due to its extra large area and solid structure, the golf umbrella is very popular among our customers and most consulted.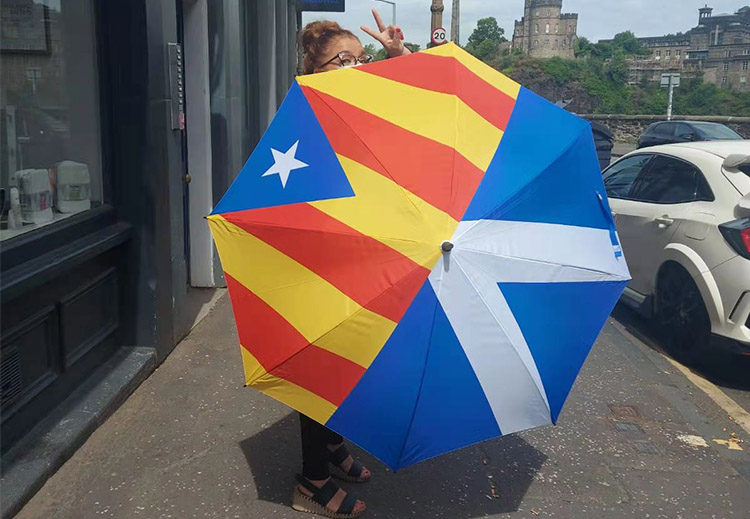 What can we do for you?
At perwithlogo, we offer designs of all kinds of umbrellas, such as golf umbrellas, folding umbrellas, inverted umbrellas, kids umbrellas and more. To find out more about what we can do for you, please visit our other websites or send us an email with your needs.