Product: Spiral Bound Notebook
Notebook customization: printing patterns and text
According to the needs of customers, different pictures have been improved, and our designers have designed notebooks with different covers according to the patterns improved by customers.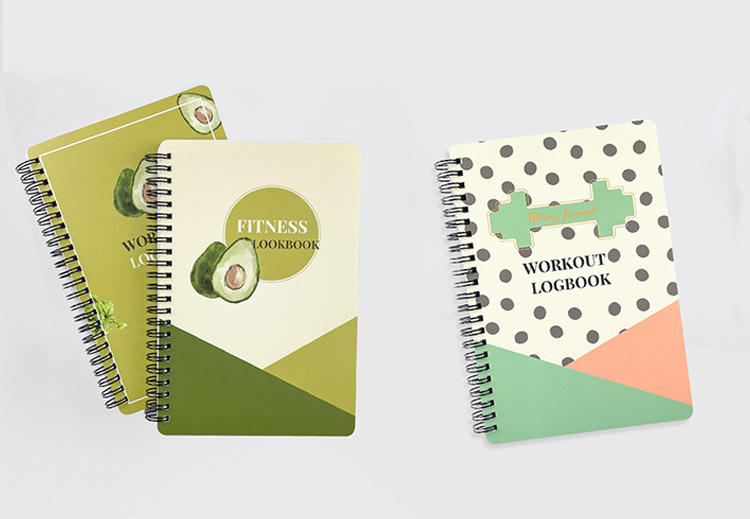 What can we do for you?
At perwithlogo, we are experts in custom notebooks. According to your needs, we will actively cooperate with the design to make your ideas come true. Click for more information.