Program features:
This project was a large, multi-style demand. Mainly design and print different patterns, there are two kinds of single-sided printing and double-sided printing. At the same time, three commonly used sizes 80*150cm, 80*160cm and 90*180cm are designed according to different user needs.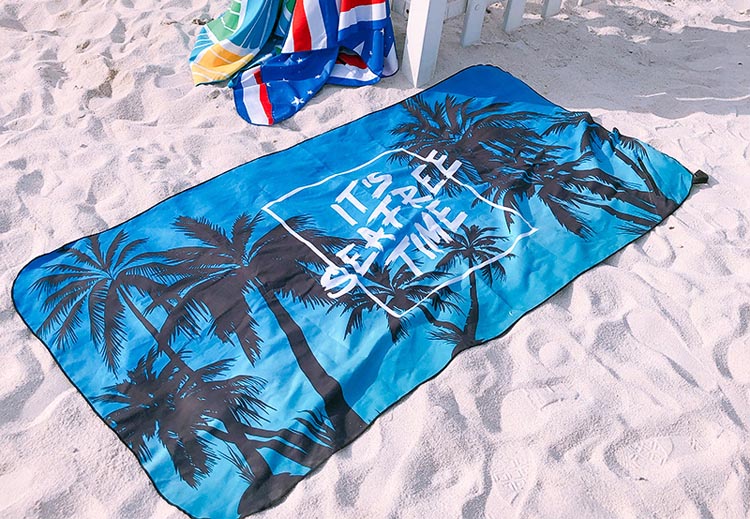 What can we do for you?
In perwithlogo, we have many years experience in exporting and designing products. Contact us to design your own promotional products.